Are you a fan of Porsche? Hopefully you will be joining in the festivities this weekend at the 17th Annual California Festival Of Speed. Held at the Auto Club Speedway, this is the largest Porsche event in the Southwest and a Porsche enthusiast's dream weekend. Club Race, Time Trial, Swap meet, Porsche Corral, Porsches for sale, Porsche Timeline display, Vendor Row, Track Tours, friends, fun and all things Porsche.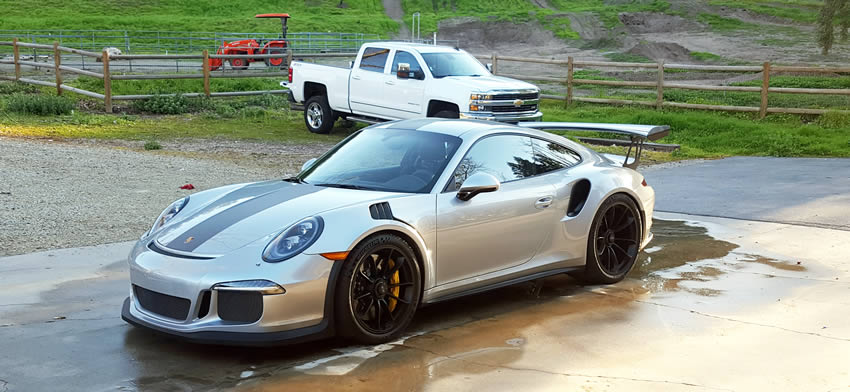 Come by our booth to check out the latest Lithium Batteries for Cars, Bikes & more, and get the scoop on our game changing RE-START technology!
The Antigravity GT3 RS is here with us, and you can take the first peek at our new Battery Hold-Down for our RS-30, providing an easy drop-in battery solution for Porsches and most other Hi-Performance Vehicles such as Vipers, Vettes, Mustangs, Camaros and more.
Our drop-in battery mount kits are going into final production and will be available soon!