NEW Antigravity Products!
Find a great replacement for your stock battery.
BATTERY FINDER
This battery finder is for Post 1990s vehicles. If you have an earlier model please email or call us.
Looking for information? Read our FAQs and find helpful links.
We have info videos and a Micro-Start starting demo!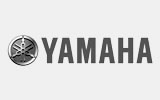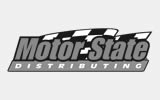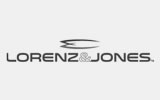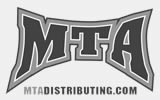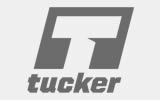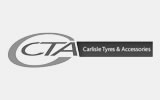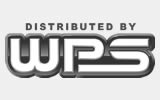 View all Authorized Dealers on our Dealer Locator Map to find one near you.