What is a Deep Cycle Battery? Broadly speaking within the Automotive, RV, and Energy Storage segments there are two types of batteries: the Cranking Starter Battery, and the Deep Cycle Battery; there is also a Marine Battery but that is sort of a combination of a Deep Cycle and Starter Battery. Here we will just go over the Starter Battery and Deep Cycle Battery to explain the main differences.
A Starter Battery is the type of battery found in Cars, Trucks and other vehicles that is used to start the Vehicle's Motor and supply sufficient energy for the lighting and accessories on those vehicles. So the Starter Battery is capable of high discharge currents that are needed to turn over the motor in a vehicle.
But it has a limited ability and run-time if you wish to use it as a Power Supply for applications that demand more energy, such as appliances, extra lighting and accessories used in RVs and other high-power demands like Off-Grid use and Camping – those applications are where the Deep Cycle Battery excels.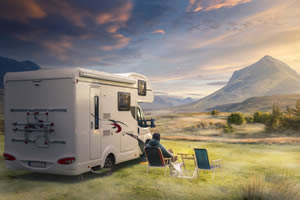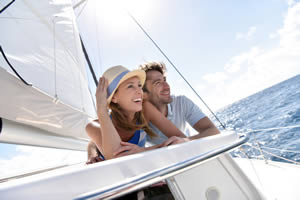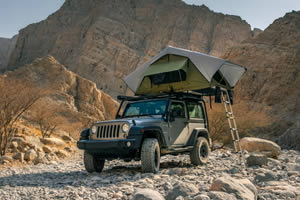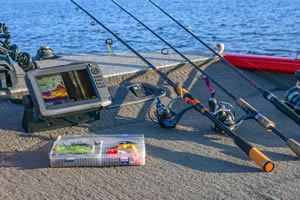 A Deep Cycle battery is designed to have more energy storage capacity, and has the ability to be discharged deeper into its capacity range without being damaged. In most cases it is not made to start vehicles; it is meant more for Energy Storage.
The most typical uses for Deep Cycle Batteries are for Recreational Vehicles (RVs) such as Motor Homes, Toy Haulers, Campers, Overlanding Vehicles and vehicles with Dual Battery setups. They are also used for applications like Trolling Motors in Bass Boats and in Commercial and Industrial applications for powering devices such as electric motors, robotic carts, or remote data stations and cameras.
Deep Cycle Batteries are designed to handle applications where a steady constant energy supply is required. So they have a very broad array of uses and that is exactly what Antigravity Batteries' latest 100 Amp-Hour LITHIUM Deep Cycle Batteries are designed for. All these uses and more. Additionally, our Deep Cycle Batteries can be wired into Battery Banks to allow for more Amp Hour Capacity or a higher Voltage.
Learn more about the Benefits of Lithium Deep Cycle Batteries.