Race report by Wienen Motorsports
Photos by Ken Hill
Wienen is the 2020 ATV MX PRO Champion!
Second Overall for Wienen at Last Round of 2020
Wienen Motorsport's Chad Wienen earned his seventh AMA ATV MX PRO National Championship this past weekend at the final 2020 round of racing for the ATV MX National Series at South of the Border MX in Hamer, South Carolina.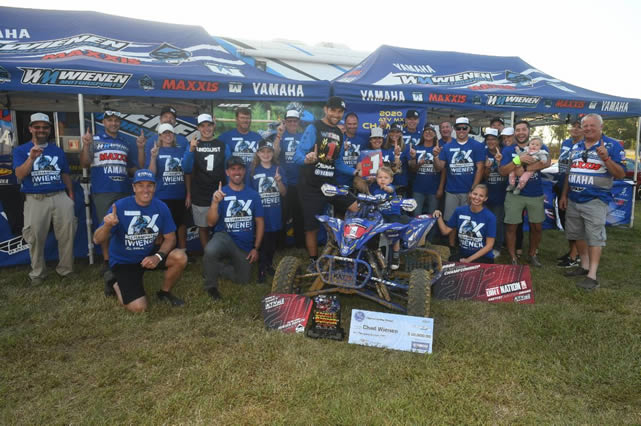 Heading into the last round of racing, Wienen held a ten-point lead over the rest of the field in the points standing. After grabbing the fastest qualifier award in morning practice, Wienen felt solid heading to moto 1. Shooting out second of the holeshot, Wienen made a pass into the lead before the end of the first lap and went on to put some distance between himself and the rest of the field to secure the first win of the day.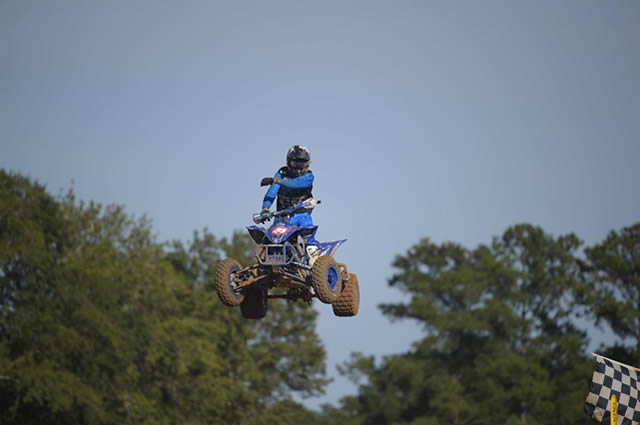 Wienen once again came out second as the gate dropped in moto 2. Wienen settled into the second place position and halfway through the moto started to push forward to minimize the gap between himself and the rider out front. Unable to make up a decent enough amount of time, Wienen rode out the remainder of the last race of the 2020 season in second and secured his seventh championship.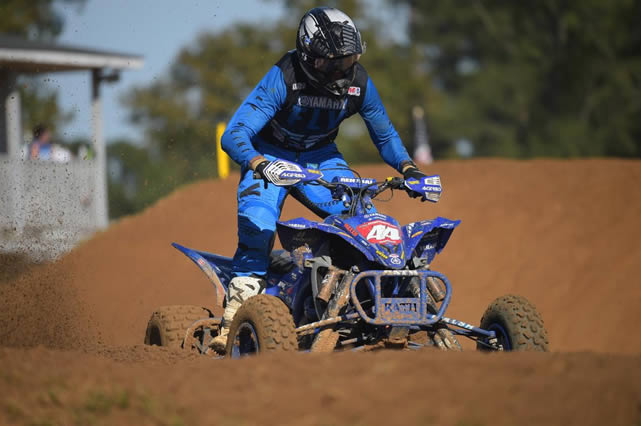 "Winning the championship for the seventh time is just starting to sink in. When I set off and started racing almost 20 years ago it was always a dream to win a Pro Championship. It never crossed my mind that winning more than one was even a possibility and now taking home my seventh Championship plate, it's been a dream. All of the hard work, sacrifices and endless dedication can become overwhelming throughout the season but being able to bring home a championship reminds you of why it is all worth it. The support from my family, sponsors and fans has always been the ultimate motivation for me and I would not have been able to have had any of my success without that support so for that I am truly grateful. I'm looking forward to enjoying some downtime with my family and then begin the planning for 2021! Thank you for all of the support throughout the 2020 season."
CHAD WIENEN
ANTIGRAVITY POWERED