Race Report by Walker Fowler Racing
MILLFIELD, Ohio (September 26, 2020) – After a podium finish at the last round in West Virginia, Walker Fowler reset and moved to the tenth round of the Grand National Cross Country (GNCC) series in his home state of Ohio ready to fight for the top spot on the box. The Burr Oak GNCC was held at Sunday Creek Raceway in Millfield, Ohio. The venue has already hosted one event this year, the John Penton GNCC, where Walker scored a second place finish.
The defending champ was eager to improve his finish from earlier in the year and wasted no time when the green flag waved. Walker shot off from the start line and claimed the holeshot and early lead as the XC1 Pro pack entered the woods and began their two-hour event. Just a few miles into the race Walker knew the pressure from behind him wasn't going away any time soon.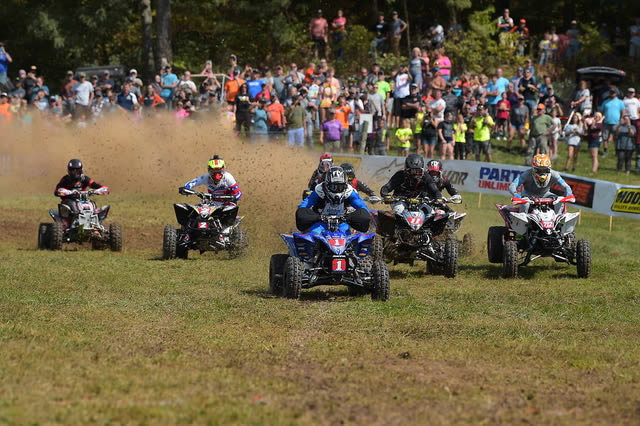 The pass was made on Walker during an uphill section, but he held on to the second place position as they checked in to timing and scoring signifying the completion of the first lap. Walker continued to battle back and forth with some of his stiffest competition for the rest of the race bouncing between third and second place up until the two-card came out and mechanical issues took out Walker's closest competition.
After that, Walker was left to keep up the pace himself and try to bridge the gap that had been built between him and the race leader. After setting into a good pace the last lap brought trouble to Walker where he struck a tree and bounced off into a berm. After getting unhung, Walker regained his confidence and rode into the finish line in the runner-up position.
"I'm not 100% healthy yet and I'm not going to be 100% for the rest of the year," explained Walker. "This weekend wasn't bad by any stretch, but I'm going to have to take this year and the winter break and get back to it and my winning ways."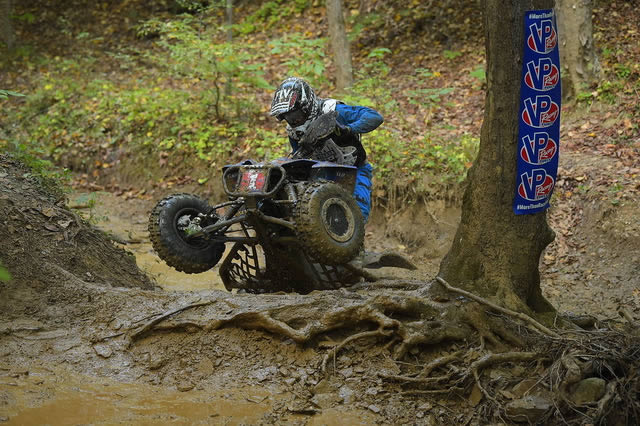 Walker has this weekend off, but will head back to West Virginia for the Mason-Dixon GNCC in Mount Morris, Pennsylvania on Saturday, October 10. Due to the limited venues that are allowed to host events during the novel coronavirus pandemic, this will be the third stop of the year at this property.
2020 WFR Standings:
Walker Fowler – 1st overall (77 point lead)
WALKER FOWLER
ANTIGRAVITY POWERED
Check out the AG-801 Lithium Battery powering Fowler's ride.