Find a great replacement for your stock battery.
BATTERY FINDER
This battery finder is for Cars, Motorcycles* and Powersports Vehicles (*Post-1990s Motorcycles). More info on our Battery Finder page.
Looking for information? Read our FAQs and find helpful links.
We have info videos and a Micro-Start starting demo!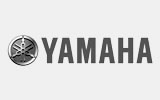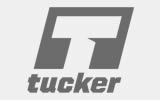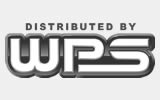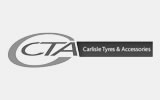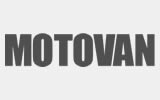 View all Authorized Dealers on our Dealer Locator Map to find one near you.