It's that time of the year again, where the best of the best come to show off their builds and new products. SEMA is the ultimate destination of creativity and technology that can be applied to cars.
The SEMA Show draws the industry's brightest minds, hottest products, and over 70,000 domestic and international buyers to one place, the Las Vegas Convention Center. Also, the SEMA Show provides attendees with educational seminars, product demonstrations, special events, networking opportunities, and more.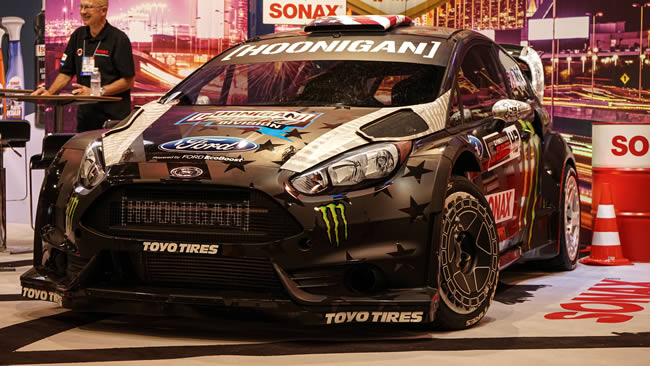 SEMA at its very best funnels down to car builds, and we found over 11 great builds and 5 racing teams using our products. Such as Old Smokey (diesel truck) from Chuckles Garage, DriftMotion for 2020 Supra Build, M7 Sports Wagon for Polo TDI, Red Baron Racing, and Honda Racing Type R!
This year, your favorite lightweight lithium-ion battery manufacturer Antigravity Batteries won FIVE 2020 Global Media Awards! Not only this but Antigravity Batteries was also one of the most appreciated brands in the new product section of SEMA 2019.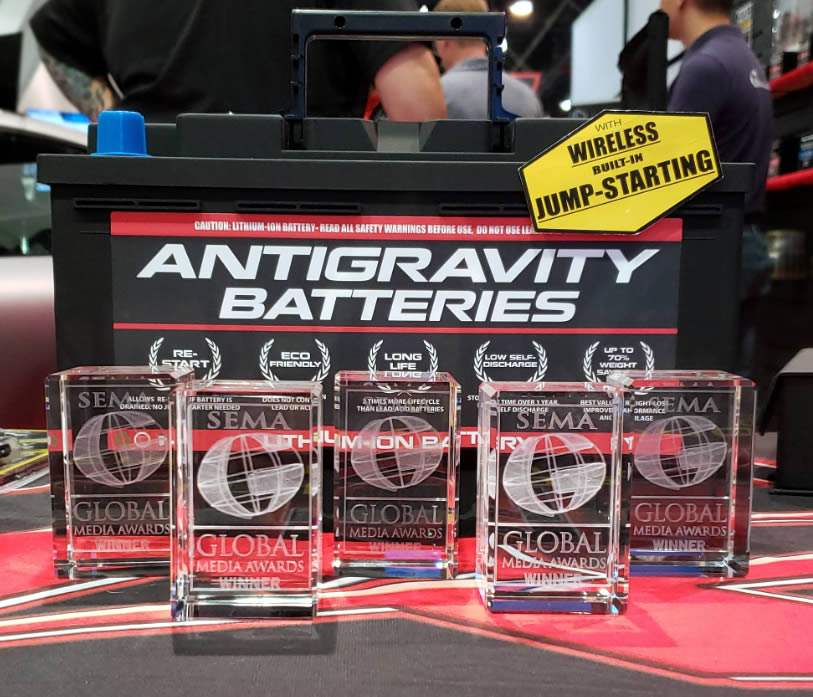 The SEMA Global Media Awards Program recognizes those companies that manufacture specialty equipment products and accessories that would have mass appeal to consumers in countries outside the United States. The products are voted on by a prestigious group of international journalists who serve as judges.
This year's program included about 30 judges from 22 countries. Each judge carefully reviewed and evaluated nearly 3,000 product entries at the SEMA Show before selecting the products that they felt would resonate and appeal most to consumers in their home countries.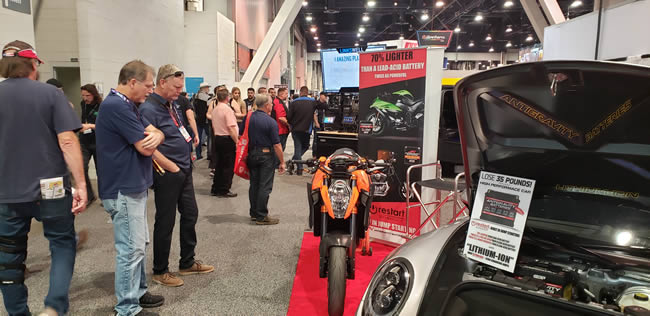 Antigravity Batteries, being the world's first automotive lithium-ion batteries with built-in wireless jump-starting, won five 2020 Global Media Awards in different categories.
The five awards were given to Antigravity's Lithium-Ion Auto Battery from Judges: Beatriz Nunez from Costa Rica, Andy Bighetti from New Zealand, Young-Jun Yu from South Korea, Nabil Moustafa from United Arab Emirates, Henry Pierini from Venezuela.
Antigravity Batteries also received a considerable amount of appreciation for other new products including our Bluetooth Battery Tracker, Solar Panels, and PS-45 Power Station, which can be recharged through Antigravity Solar Panels.