Yup, it's that time of the year again, where the best of the best come to show off their builds and new products. SEMA is the ultimate destination of creativity and technology that can be applied to cars.
The SEMA Show draws the industry's brightest minds, hottest products, and over 70,000 domestic and international buyers to one place, the Las Vegas Convention Center. Also, the SEMA Show provides attendees with educational seminars, product demonstrations, special events, networking opportunities, and more.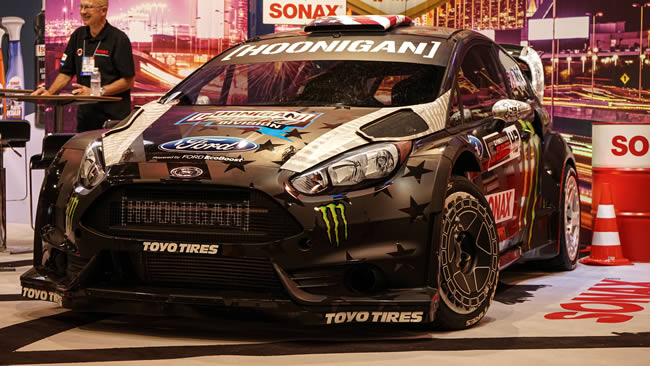 This year, your favorite lightweight lithium-ion battery manufacturer Antigravity Batteries won FIVE 2020 Global Media Awards! Not only this but Antigravity Batteries was also one of the most appreciated brands in the new product section of SEMA 2019.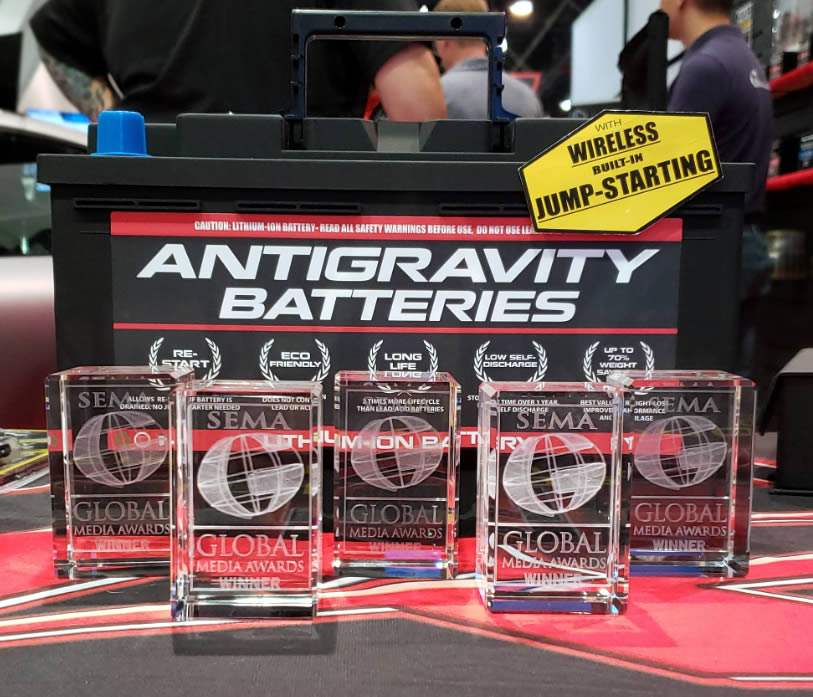 SEMA at its very best funnels down to car builds, and we found over 11 great builds and 5 racing teams using our products. Such as Old Smokey (diesel truck) from Chuckles Garage, DriftMotion for 2020 Supra Build, M7 Sports Wagon for Polo TDI, Red Baron Racing, and Honda Racing Type R!