The AmPro Yamaha Race Team had an awesome weekend at round 5 of the GNCC series in Society Hill, South Carolina. Ricky Russell started out the day strong, battling for the lead and finishing 3rd overall in the XC1 class aboard his Yamaha Racing YZ450FX.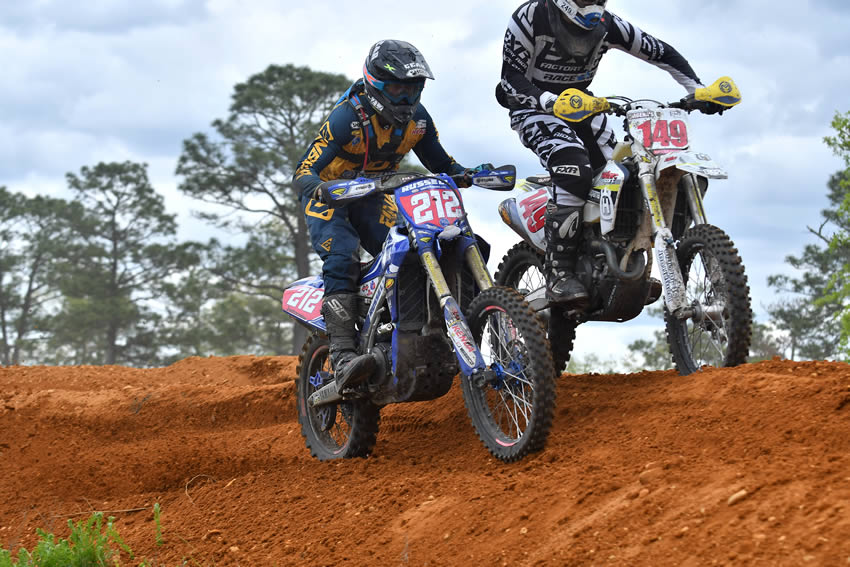 Jonathan Johnson continues to impress us. His day started out a with a battle that carried on throughout the day, ending with a solid top 10 finish. He's pushing the envelope further and further during his rookie GNCC season and with a little more time and maturity, we're confident an XC2 podium is in his near future.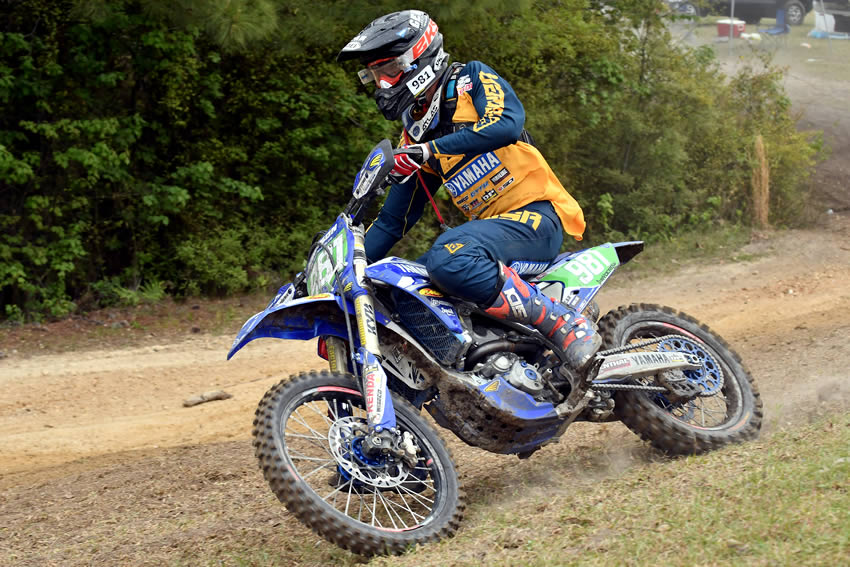 Grant Davis held his overall points lead in the supermini division with a 3rd place finish aboard his YZ85. These kids are ripping so fast and it's fun to watch the future of the sport compete.