This past weekend was round 7 of the GNCC Series in Alpine, New York and the boys were excited to get back to racing.
XC2 Pro Rider Josh Toth was on a mission to win and he did just that. After getting a great start, Josh quickly took the lead and never looked back, finishing 1st in XC2 and 5th overall.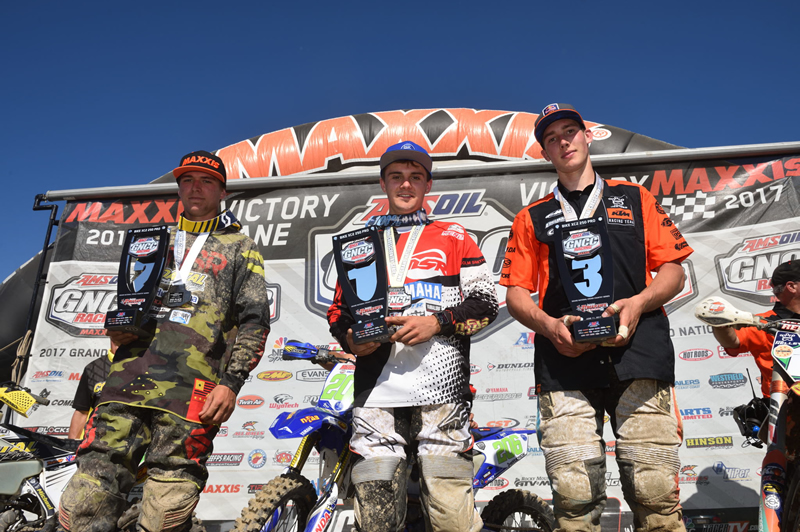 Ricky Russell started the day off strong with an impressive start in the XC1 Pro Class unfortunately, he went down in the next corner and wasn't able to regain the momentum, finishing the day in 8th Place Overall.