Tested: Rocket Performance Honda CRF450R
Photos by Max Mandell
The ultra compact, lightweight Antigravity AG-401 Lithium Battery recently found a home in Rocket Exhaust's 2018 CRF450R bike build project, and you should definitely check it out.
"In a nutshell, it has a full range of top-end work; piston, ported head, camshaft, custom ECU, throttle body mods and a full exhaust system from Rocket…along with other performance-related parts such as a lighter battery from Antigravity. Overall, we're talking about an eight horsepower peak jump and almost five ft-lbs of torque. Is it necessary? No, but is it fun? Yes!"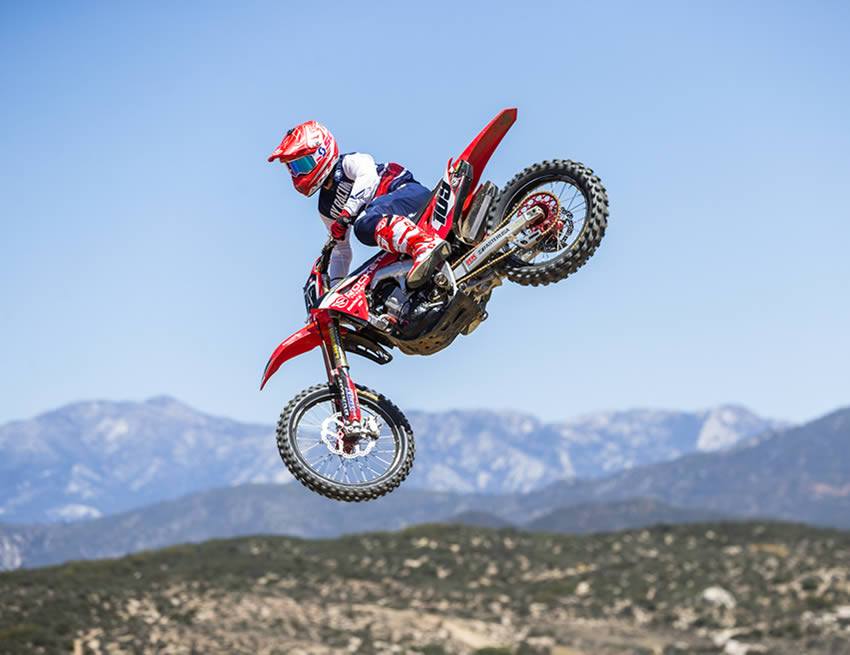 The guys at Vital MX put it to the test, with and without mapping changes to see how some different electronic tuning can take a bike from explosive to usable. Read the article at Vital MX for all the photos, complete tech list and test results!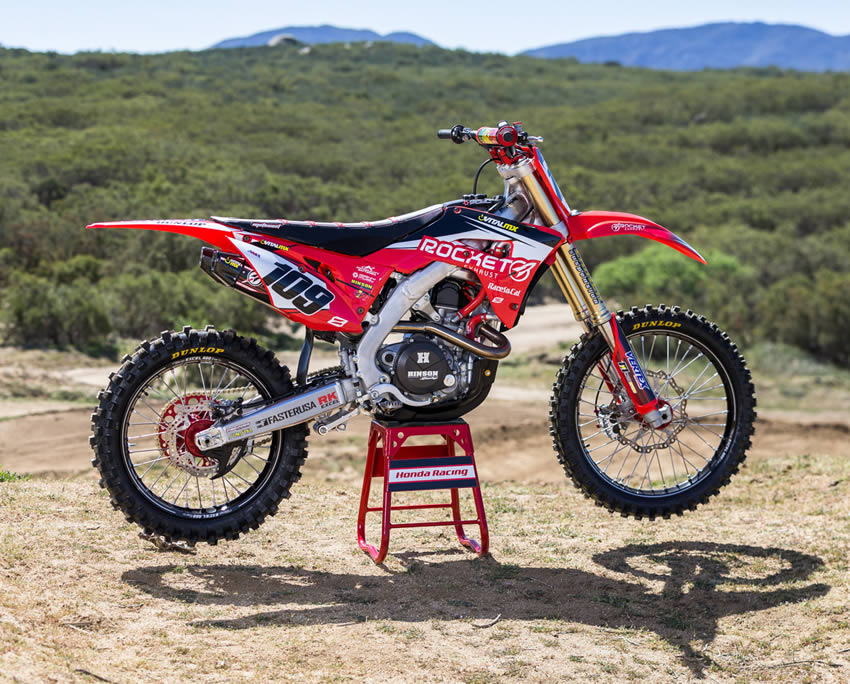 ANTIGRAVITY POWERED
Check out the AG-401 Lithium Battery powering this customized CRF450R.