SMART CLAMPS
These are replacement mini clamps for the NEWER models of the MICRO-START XP-1 and XP-3. These SMART jump-start Clamps have additional safety features built-in for full protection. (Note: the clamps also have a stronger plastic clamp joint where previously it was a metal pin.)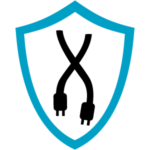 1.

REVERSE POLARITY PROTECTION

Protects from connecting the Smart Clamps in reverse polarity. The clamps will not allow User to Jump Start and will Notify User with RED LED Flashing.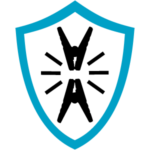 2.

 SHORT CIRCUIT PROTECTION

If the Smart Clamps touch or are connected together accidentally the clamps will disconnect immediately and not allow Short-Circuit.
CAUTION
If the BOOST BUTTON is pressed this will BYPASS the safety features of the Smart Clamps. Use CAUTION and make certain Clamps are connected correctly at Battery Terminals BEFORE pressing Boost Button.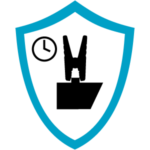 3.

 REVERSE CURRENT PROTECTION

If the clamps are left on the vehicle, the Reverse Current protection will not allow a Back-Charging into the MICRO-START. In any case we still suggest never leaving the unit connected to a vehicle more than 30 seconds after a Start.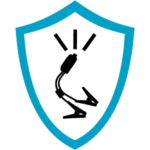 4.

 OVER CURRENT PROTECTION

If the Current exceeds 600 amps the Smart Clamps will shut down automatically protecting the unit from damage.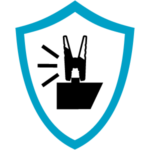 5.

 OVER DISCHARGE PROTECTION

When the output voltage of the MICRO-START is less than 10 Volts the clamps will not allow jump starting or further amperage discharge from the clamps.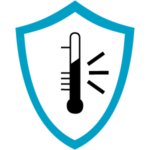 6.

 THERMAL PROTECTION

Protection against over-heating of Clamps due to Over-Cranking of Vehicle which can generate high heat and damage unit. The Smart Clamps will sense high heat and shut off Clamps.
JUMPER CLAMPS TIP DIFFERENCE:
Please refer to the images below to see how the tips (that plug into jump port) differ between the Smart Clamps. The XP-10 clamps connector tip is curved. The Old XP-3 and XP-1 clamps tips are an EC5 connector.The New XP-3 and XP-1 have thermal protection and you can see the pin hole in its clamps connector tip.