Antigravity Batteries LLC is proud to announce the renewal of our sponsorship with Chaparral Motorsports/Precision Concepts Racing/Kawasaki Team Green for the 2020 racing season. Zach Bell, Clay Hengeveld and JP Alvarez are running the ultra lightweight high-power Antigravity Small Case AG-801 Lithium Batteries in their Kawasaki KX250 bikes!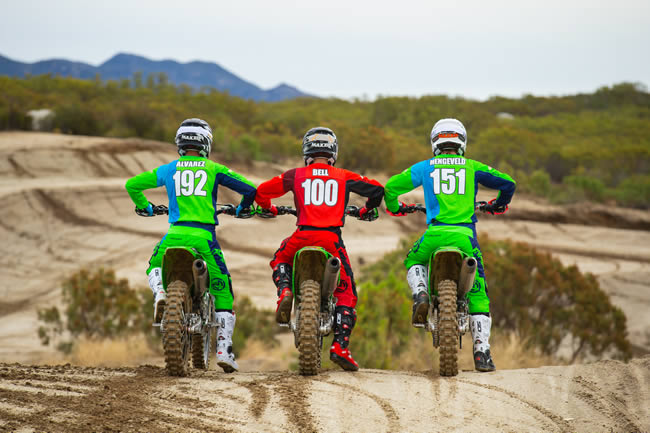 AMA NGPC Pre-Race Report by Precision Concepts Racing
The 2020 West-Coast Grand Prix season kicks off with the AMA National Grand Prix opener in Adelanto, CA this weekend. Early word is that the racecourse will be a little slower and tighter than years past. If true, it would likely be a welcome change, as the Adelanto course has traditionally been very high-speed. There's also word that the course won't head into the Maverick's stadium this year, which is usually the site of a well-built endurocross section. So, it will be interesting to see if there will be a long EX section this year or not. A glance at the weather also shows a possibility of rain on Thursday, which could help make conditions pretty good through the weekend, leading up to the 90-minute pro race on Sunday.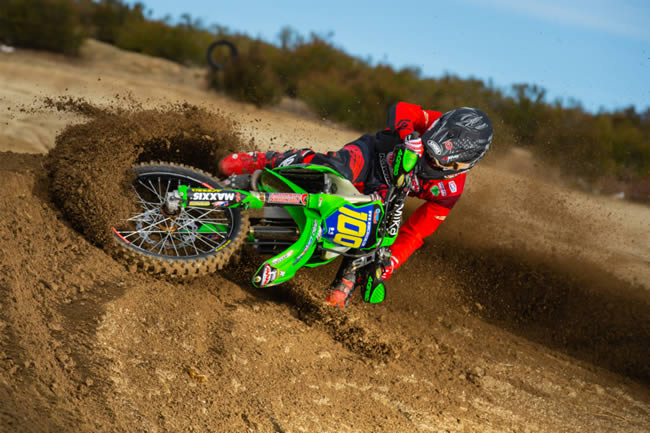 Zach Bell — #100
Zach enters the 2020 AMA NGPC season with a lot of momentum after taking six wins in 2019. With the NGPC series being a priority of the team this year, Bell is setting his sight on the title. He'll be looking to get his campaign off to a winning start this weekend.
2019 Pro class championship result – 2nd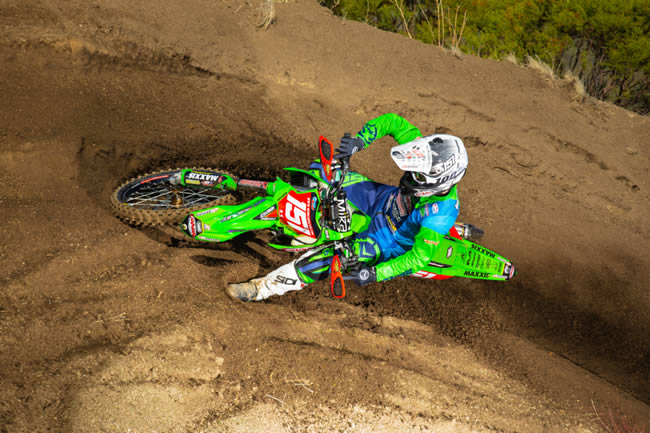 Clay Hengeveld — #151
Clay's spent the off-season (what little there is) rehabilitating his wrist and prepping for the 2020 season. He's very fired up to get after it, and his wrist has been improving, so we'll learn a lot about where he stands in his quest for full fitness this weekend.
2019 Pro II class championship result – 5th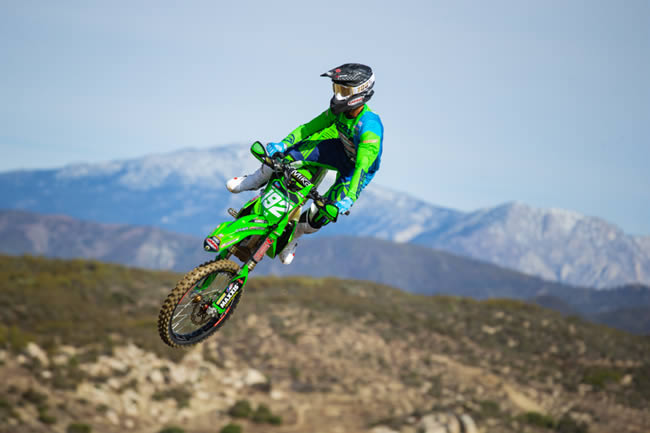 JP Alvarez — #192
JP's been putting a lot of hours on his KX250 in preparation for the new year. At the 2019 NGPC finale, he showed he had the speed to fight for the podium positions, even the lead. If Jake can marry his speed with consistency, he can be a title threat.
2019 Pro II class championship result – 26th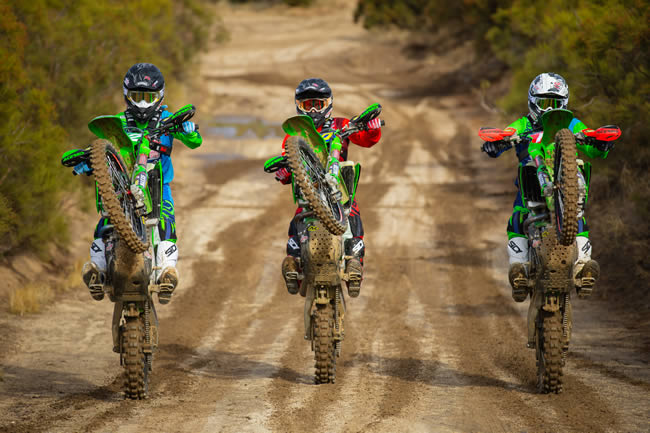 PRECISION CONCEPTS RACING
ANTIGRAVITY POWERED
Check out the AG-801 Lithium Battery powering Precision Concepts.