Race Report by Walker Fowler Racing
Photos: Ken Hill
UNION, SC (February 20, 2021) – The 2021 Grand National Cross Country (GNCC) series kicked off this past weekend with the Big Buck GNCC in Union, South Carolina. Coming off of the 2020 season with compounding injuries left Walker Fowler cramming for a productive offseason in less time than usual.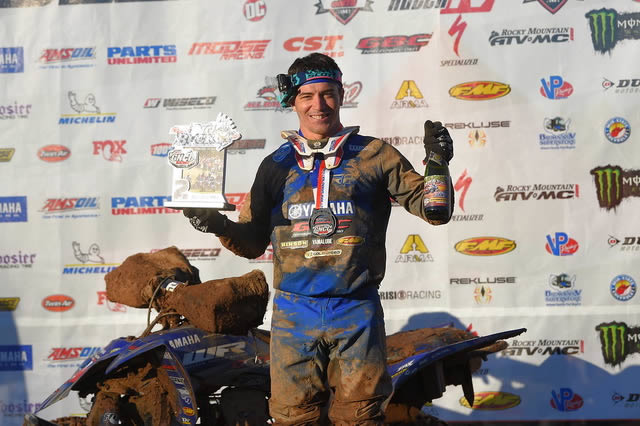 When the green flag waved, Walker was a little delayed on firing up his machine and found himself in the middle of the pack around the holeshot. With mixed emotions of excitement and nervousness for round 1 the XC1 Pro class racers were going all out which left Walker in an unfavorable position. In a blink of an eye he found himself in a collision which left him upside down and off his machine. Once he was able to get back on course he went into the woods last right beside one of his biggest competitors who also had a problem in the first turn — unrelated to Walker's crash.
The two used the momentum from each other as they started working their way through the pack, with Walker having a small lead that was extending through the first few miles. However, the wreck in the first turn wasn't Walker's only misfortune. Instead of following the trail markers, he was guided by the riders in front of him right off the race course. Once he corrected his mistake, his competition in the middle of the pack raced by on the correct course.
Now Walker was back in ninth where he continued to minimize mistakes and push forward. The other racers were also racing well, so it took him until the end of the third lap to move into the runner-up position. From there he tried to close the gap on the leader, but his front brakes and lapped riders presented more setbacks.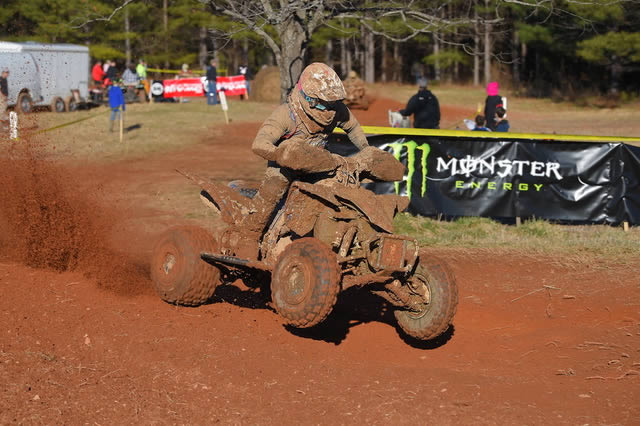 Walker ended up finishing the race just five-seconds behind the overall leader proving he is running the number one plate for a reason.
"Overall I am pleased with my finish at Big Buck," said Walker. "My mistakes were too costly, but I learned that my overall fitness and speed are much better than they were after last year's summer break. That leaves me feeling hopeful and I'll continue to keep building on the positives this season!"
Due to the COVID-19 pandemic, the 2020 end of season awards banquet was held virtually but the series took time to recognize Walker before the start of the race by awarding him with a No.1 plate, championship ring and trophy. Looking ahead, the second stop on this year's tour will be Aonia Pass MX in Washington, Georgia for The General GNCC on Saturday, March 13.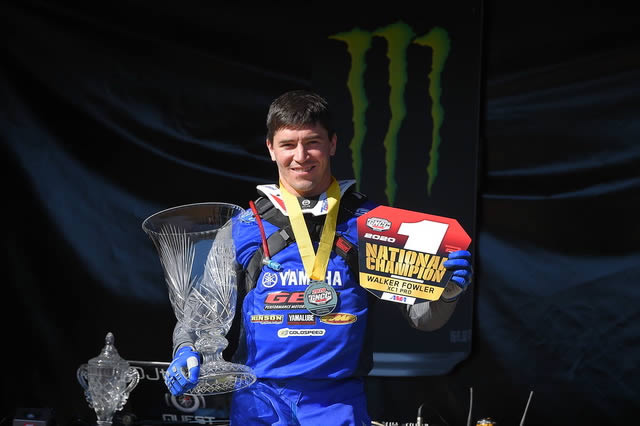 2020 WFR Standings:
Walker Fowler – 2nd overall (-5 points)
WALKER FOWLER
ANTIGRAVITY POWERED
Check out the AG-801 Lithium Battery powering Fowler's ride.