Race Report by Walker Fowler Racing
WASHINGTON, GA (May 29, 2020) – The past two months have been grueling with the race industry completely shut down and fear regarding keeping a normal training regime during the middle of the pandemic. With very limited information about when the race season would be able to resume, Walker Fowler made a personal goal to stay on top of his fitness and riding until he was able to line up on the first row again. So when he received the call 10 days before the Bulldog GNCC, he headed to Georgia feeling confident and eager to race.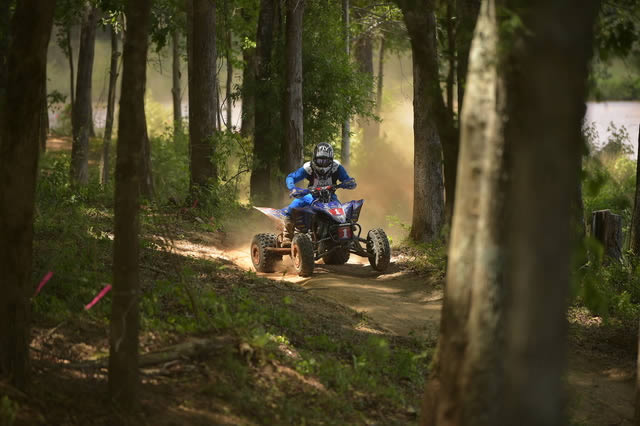 Being mid-May it was hot and dusty in the peach state, but Walker tends to favor drier tracks since he is able to fully showcase his skill set. It was business as usual once the green flag waved and Walker shot off from the start line to grab the holeshot and early lead. The clear track ahead was a huge advantage since his competitors were left trying to jockey for positions in the dust.
Walker was trying to gain as much of a lead as possible on the first lap but his engine overheat light came on and he knew it would be a problem this early into the race if it wasn't addressed. Once he was able to safely reach the pits his mechanic, Mark Notman, was able to remove some of the mudguard to allow for better airflow for the remaining three laps.
Once his machine was in a better position for the remainder of the race, Walker continued to build a lead and didn't face another problem until the last lap.
"It's been a long time since I've found myself on the ground during a race," explained Walker. "But I caught a tree with my rear wheel and next thing I knew I was over the handlebars and in the dirt!" Walker quickly got back up and going again to bring in his fourth win of the season.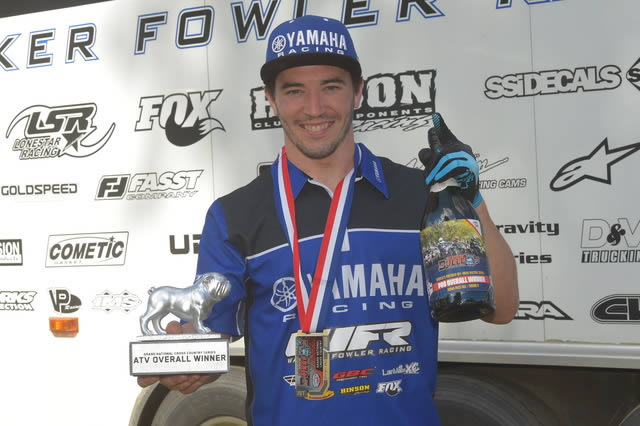 "These Yamaha's are dang tough and the Bulldog GNCC weekend was yet another testament to the machine's quality," said Walker.
Walker will now head to the Camp Coker Bullet GNCC this weekend in South Carolina looking for the top spot on the podium after narrowly missing it last year for second overall.
2020 WFR Standings:
Walker Fowler – 1st overall (36 point lead)
WALKER FOWLER
ANTIGRAVITY POWERED
Check out the AG-801 Lithium Battery powering Fowler's ride.