Race Report by Walker Fowler Racing
MAIDSVILLE, W. VA (July 13, 2020) – It was back to business as usual for Walker Fowler this past weekend at the High Voltage GNCC in West Virginia. After two rounds of finishing in the runner-up position, Walker returned to his winning ways, topping his competition by over a minute by the end of the two-hour race.
With the GNCC series extending well beyond the typical summer break start date, track conditions were extremely dry due to the hot temperatures and lack of rain so Walker knew a good start would put him in a favorable spot for the entire race. When the green flag waved, Walker's machine fired right up and he shot off through the first turn claiming the holeshot check along the way.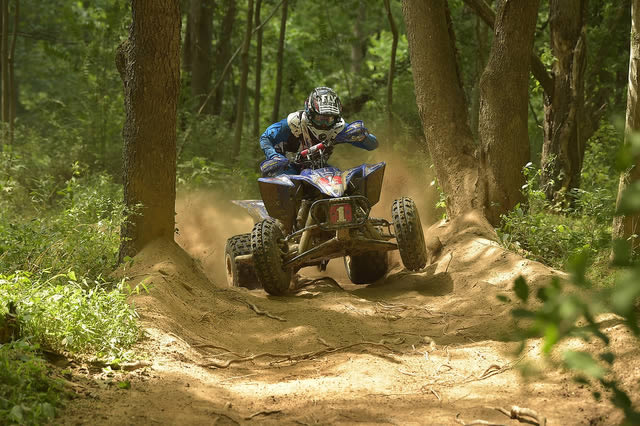 After regrouping from the start and settling into his race pace, Walker noticed second place wasn't too far behind at the first mile marker. From there, it was easy sailing for the next two laps. It wasn't until the third lap where Walker's lead had dwindled to only 10 seconds.
"When you're not used to having someone that close, 10 seconds really feels like they're on your grab bar," recalled Walker.
From there Walker knew he needed to ride a flawless race in order to secure his 60th overall career win and head into the summer break on a high note and he did just that — finishing the race well over a minute ahead of second place.
"Our class is just stacked and the fans always get a good show," said Walker "It's just cool to be a part of making history. The talent pool just keeps getting deeper and winning just keeps getting better!"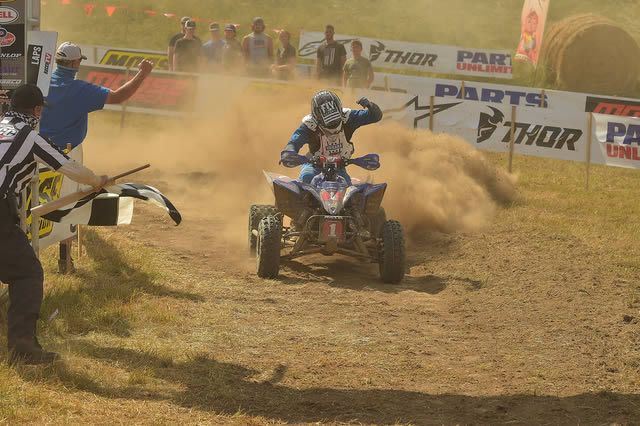 Walker won't head back to the starting grid until Saturday, September 12, for the Mountaineer GNCC. With a two-month summer break the WFR team will continue training and be ready to race the final four rounds in the fall as they remain focused on securing their sixth straight national championship and the 2020 AMA No. 1 plate.
2020 WFR Standings:
Walker Fowler – 1st overall (61 point lead)
WALKER FOWLER
ANTIGRAVITY POWERED
Check out the AG-801 Lithium Battery powering Fowler's ride.