Race Report by Walker Fowler Racing

CRAWFORDSVILLE, IN (May 1, 2021) – It was a great weekend at the Hoosier GNCC in Crawfordsville, Indiana. The location may sound familiar — it's where Ironman Raceway is located and the home of the popular Ironman GNCC historically held in October. This past weekend marked the first of two stops at this location for the 2021 Grand National Cross Country series and conditions were perfect with a combination of fun and challenging sections on the race course.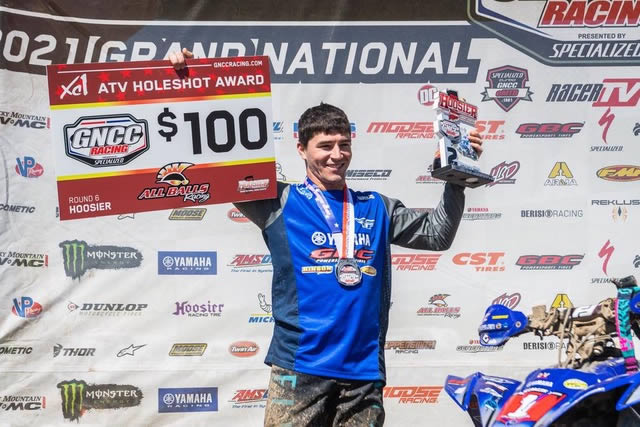 Walker Fowler wasted no time getting the show on the road and earning his fourth straight holeshot award when the green flag waved. Walker was searching for redemption after missing the mark with his setup at the previous round. However, Walker quickly realized that the changes went in the opposition direction than he was anticipating.
Despite not being able to ride to his full potential, Walker powered through the uncomfortableness and held off the hungry group of riders for the first half of the race. But after an hour of pressure from his competitors, Walker surrendered the top two positions and reshifted his focus to salvaging championship points.
The setup wasn't to his liking, but the fact that nothing was broken or bent from any run-ins worked to his advantage once the white card came out and he was able to cruise back into second after being almost 40 seconds behind the runner-up on the lap before. Once making the pass, Walker held steadily onto his position and crossed the finish line second overall at the conclusion of the two-hour race.
"We are working diligently to find some answers for my discomfort and plan on coming to our home state of Ohio for round seven with the top step of the podium being the only thing on our mind," explained Walker.
Walker still maintains a season-long podium streak and gained three more points ahead of second place in the championship standings. The next race, the John Penton GNCC, will be held on Saturday, May 22, in Millfield, Ohio.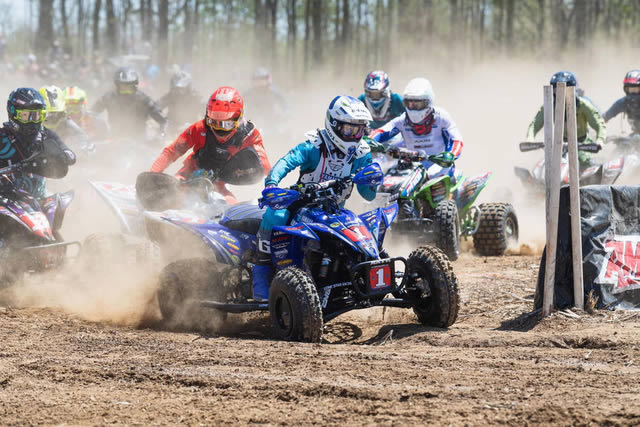 2021 WFR Standings:
Walker Fowler – 1st overall (45 point lead)
WALKER FOWLER
ANTIGRAVITY POWERED
Check out the AG-801 Lithium Battery powering Fowler's ride.