Race Report by Walker Fowler Racing
ODESSA, NY (June 3, 2019) – Walker Fowler returned to the center of the box and made a statement this past weekend in New York, taking his 50th career win and remaining undefeated at the Tomahawk venue. It was back-to-back mud races and Walker was prepared for close racing due to the conditions.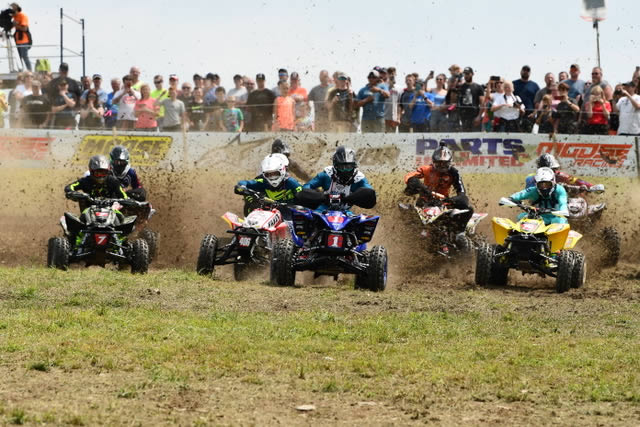 When the green flag waved on the seventh round, Walker shot off the start line and earned the $250 holeshot award along the way. However, second place was right behind him and the pair began to stretch out their lead until a mechanical issue left Walker with a small cushion. It didn't last long though as the new podium contenders quickly caught up.
From there the race was one of the most thrilling and nerve-wracking races of Walker's entire career. There was no more than an 11-second lead the entire time as the top-three raced through the 10-mile course. Walker maintained the lead the whole time until lapped riders came into play and the top three swapped positions multiple times, but as they emerged out of the woods for the final few turns it was Walker crossing the line just two seconds in front of second place.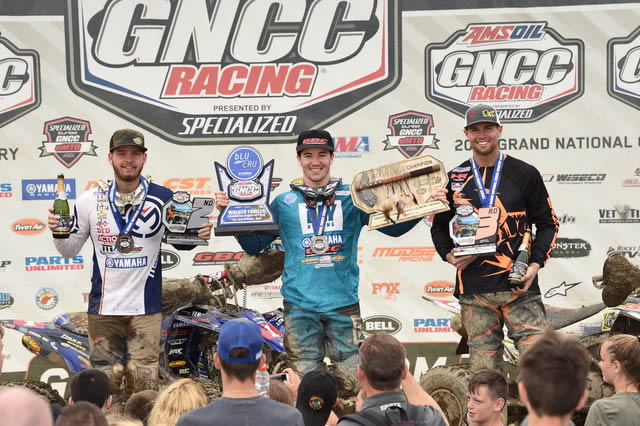 "This race was definitely one to remember," said Walker. "It was the closest three-way battle there has been in years and it was cool to come out on top! It was the same three guys as last time, and I think it goes to show the level of talent coming from the new wave of XC1 racers."
Not only did Walker earn his 50th career win, but he also remains undefeated at the Tomahawk venue. America's toughest race is the next stop on the GNCC circuit, and Walker will head to West Virginia for the Snowshoe GNCC on Saturday, June 22, as he continues his quest for his fifth AMA No. 1 plate.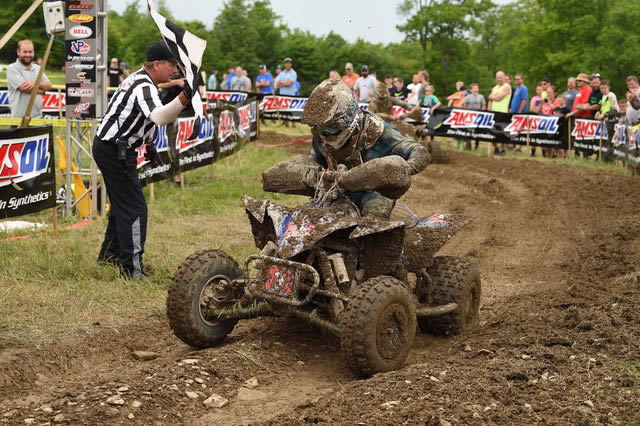 2019 WFR Standings:
Walker Fowler – 1st overall (51 point lead)
WALKER FOWLER
ANTIGRAVITY POWERED
Check out the AG-801 Lithium Battery powering Fowler's ride.